Our Promise to you… Beauty at every age.
We are pleased to announce that Dr. Jonathan R. Grant is the proud owner of Cascade Facial Surgery and Aesthetics, formerly Cascade Cosmetic Center. Our name and ownership may have changed but our incredible staff, superior products and services continue to be offered. As of January 1, 2014 we have been undergoing a LIFT of our own. We thank you for your continued patience and business as we complete our transition.
Grand Opening Ribbon Cutting by
Mount Vernon Chamber of Commerce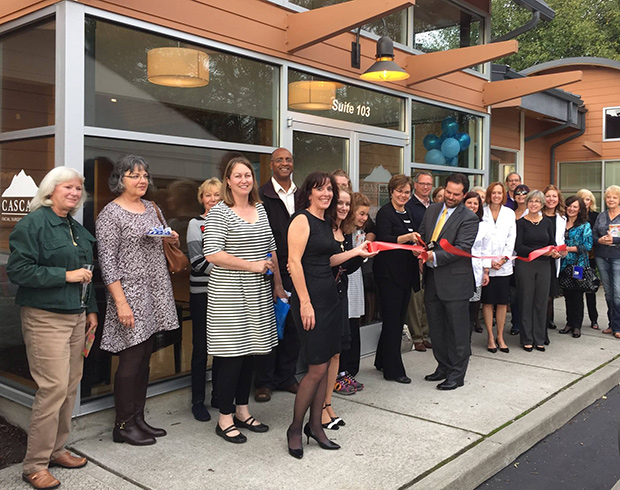 Our location and phone number remain the same, while our new web address is www.cascadeface.com. To send us an email, you may do so here.
Dr. Jonathan R. Grant is dual board certified specializing in facial plastic and reconstructive surgery. Along with his staff of clinical estheticians, Marcy Ludemann and Joan Jensen, who have over 25 years of combined experience, our registered nurse, Chris Galbraith, with over 17 years experience working with cosmetic injectable products and 30 years experience as an OR nurse, they deliver superior service and knowledge of our industry to each of our patients.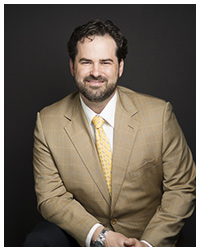 We provide both men and woman a menu of services for non-surgical and surgical cosmetic treatments. Our skin cancer reconstruction clinic is open to those who are concerned or faced with the removal of skin cancer in the head, neck and shoulder areas. We accept most insurance carriers. Please contact our office for more information or to schedule an appointment.
We are a dedicated team of professionals who understand that when you look good, you feel good. We invite you to schedule a consultation today and know that we are here to help you put your best face forward every day.
Click below for: Cascade Facial Surgery and Aesthetics's Upcoming Events, News and Specials…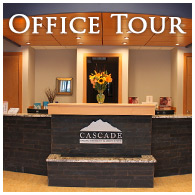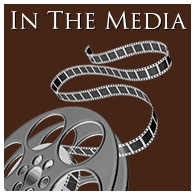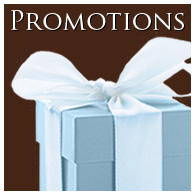 For more information about our cosmetic services, click the options below: