JUNE 2017
DUNGENESS CRAB SPONSOR: Cascade Facial Surgery & Aesthetics
All proceeds benefit The Camano Center Camano Island, WA

---
MAY 2017
EXTRA-MILE SPONSOR: Cascade Facial Surgery & Aesthetics
All proceeds benefit Skagit Domestic Violence & Sexual Assault Services
& Women's Health Issues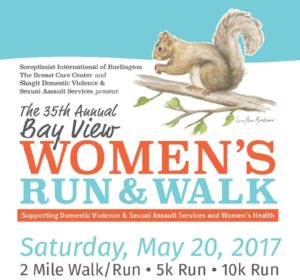 Dr. Grant's feature in the May issue of Bellingham Alive! Learn more about Injectables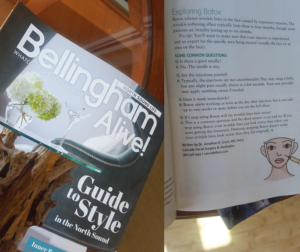 ---
APRIL 2017

---
October 2016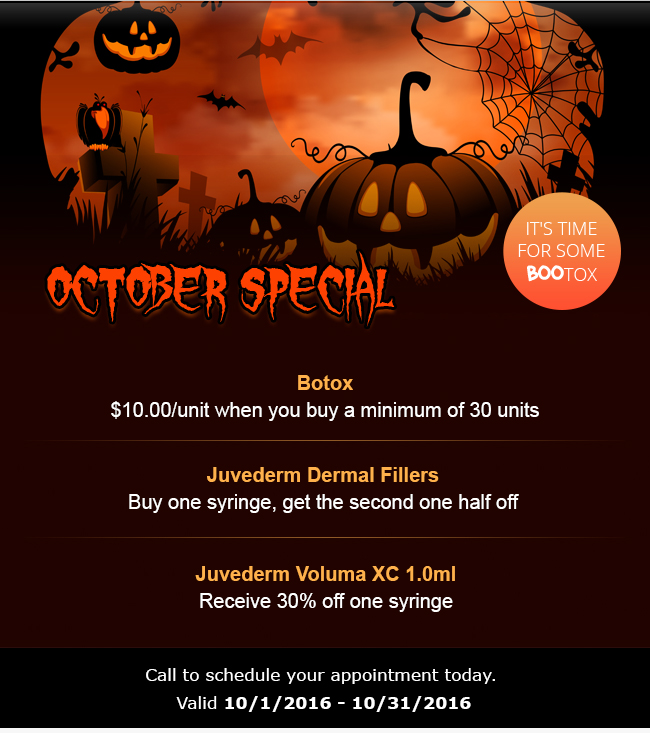 April 2016

October 2015

July 2015
The Cascade Facial Surgery team will be participating in the Take a Bite for Skagit Day, Tuesday July 21st. 28 local restaurants have agreed to donate to a great cause. Our office will be closed from 11AM-1PM. Every cent donated by our generous restaurants will be used by Community Actions' Skagit Food Distribution Center to provide fresh fruits and vegetables from Skagit County Farmers to our hungriest families. Find more information on how to participate at TAKE A BITE FOR SKAGIT

June 2015
Dr. Grant will be speaking on Facial Aging at the "Celebrating Women Expo" in Everett hosted by Domestic Violence Services of Snohomish County in June. Come check out all of the great vendors and speakers, and help support a worthy cause!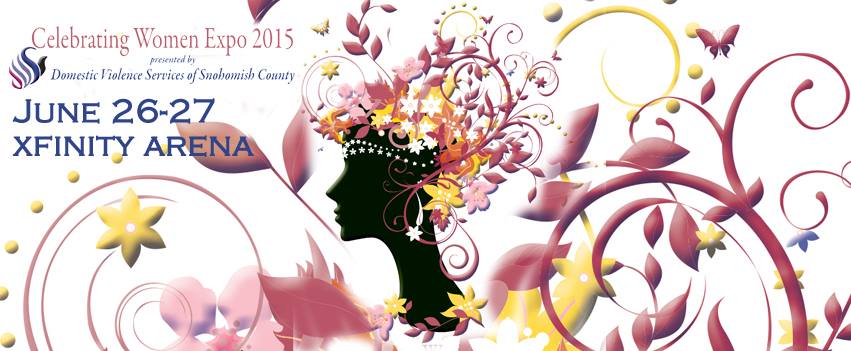 May 2015
Come say "Hello" to some of our team who will be attending the 2015 Women's Expo on beautiful Camano Island! Dr. Grant and his administrative staff will be attending the event. We are happy to answer any questions about services and procedures offered at our office.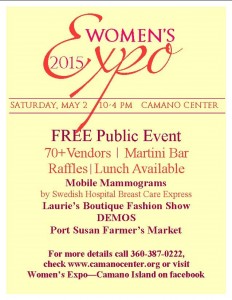 April 2013

introducing Our New VIP Membership
April 2013

The Art of Facial Rejuvenation
Cascade Facial Surgery and Aesthetics is celebrating Goodbye Wrinkles!